The consortium for this project is made up of six organizations that will ensure the quality of the project in all its phases. The partnership includes the following organizations:


INSTITOUTO EKPEDEFTIKIS POLITIKIS (Coordinator), Greece
The Institute of Educational Policy (IEP, former Pedagogical Institute) is a scientific organization that supports and advises the Hellenic Ministry of Education for all issues regarding primary and secondary education, as well as the transition from secondary to higher education. IEP's mission is to study and provide technical support for planning and implementation of educational policy in GR by conducting ongoing scientific research. Pedagogical/scientific issues concerning VET are in the
centre of its activities. The Scientific Unit of VET is the department of IEP responsible for the preparation of relevant proposals to the Advisory Board of IEP, i.e.for all issues regarding VET as well as the implementation of the Apprenticeship institution (Curricula development, educational material, specializations of educators per course etc). IEP in the recent past has also participated in other innovative projects, such as NAAGRCY (https://naagrcy.oaed.gr/).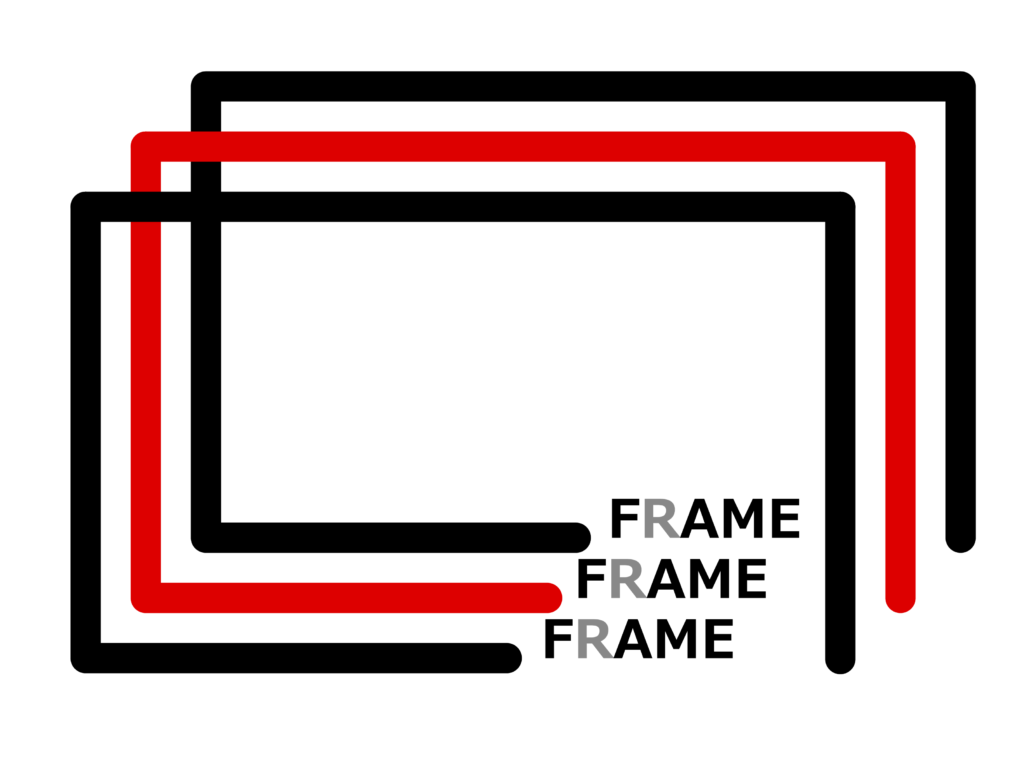 FRAME, Poland
Foundation for the Development of International and Educational Activity – FRAME aims to develop and promote international cooperation of local communities supporting education, professional activity and the well-being of citizens. FRAME is a young foundation that was created in response to the observed changes in the socioeconomic environment of Poland and Europe. Simultaneous reliance on outstanding experience of our experts together with the inclusion of networking cooperation with partnering organisations,creates a new quality and synergic value of implementation of new solutions to the observed challenges. Thanks to numerous contacts with public and private stakeholders in the region of Lodz,Poland and Europe, as well as with non-European ties of our experts, we are able to conduct research,advise, evaluate and provide high quality trainings to respective beneficiary groups.Our beneficiaries represent diversified target groups, teachers,trainers, vocational advisors, entrepreneurs, young people in need and other defavourised groups.
Website: www.euframe.eu
PANEPISTIMIO AIGAIOU, Greece
The University of the Aegean (UAegean) was founded in 1984. It is a Network University of "academic ports of studies and research", successfully established in 6 campuses spread across the Aegean Archipelago and offers a unique academic, natural, cultural and human environment to experience. UAegean has established strong partnerships and effective communication with several National, European and International Universities, Institutions, Organizations, Authorities and the Public. It is a strong social and economic factor and acts as Regional Innovator in the 2 Greek Regions of the Aegean Archipelago: The North Aegean and the South Aegean Region. The plethora of UAegean's research projects is designed to improve the regional Innovation Capabilities for Human Capital Development, Entrepreneurship & Technology Transfer, Career Development, and Mobility of Researchers (brain-gain). UAegean has organized and established 90 research laboratories with activities in the following research areas: ICT, Design and Interaction Design, Sustainable Development and Environment, Geography, GIS, Meteorology-Climatology, Transport & Shipping, Culture & Education, Financial, Economic and Social Sciences. The Research Unit of the University of the Aegean is the administrative and managing mechanism. The Research Unit since 1985 has implemented more than 2400 projects for a total amount of 150 million Euros.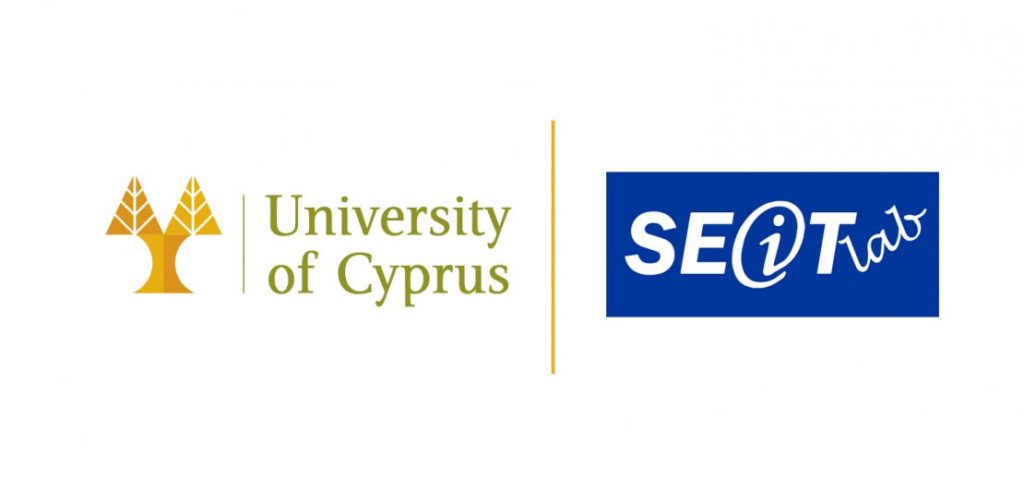 UNIVERSITY OF CYPRUS, Cyprus
The University of Cyprus participates in ICD-4TVET Project through the Software Engineering and Internet Technologies (SEIT) Laboratory, an integral part of the Department of Computer Science. SEIT focuses its research activities on two important areas of Information Technology, namely Software Engineering and Internet Technologies. In the second area, the Laboratory concentrates on the development of ICT-enabled Creativity and Enhanced Learning Environments, platforms and tools for implementing Health monitoring and support services, Smart and Personalised services for Elders and Assistive Technologies for people with disabilities. SEIT has extensive experience in the area of applying ICT (Information and Communication Technologies) to e-Learning, m-Learning and Open and Distance Learning in general as well as Life Long Learning in particular. This expertise is both at a technical level and at developing policies and qualification frameworks for such activities. Regarding only the Erasmus+ related themes, SEIT has recently coordinated four Erasmus+ projects (VeLoCiTy, World-of-Physics, DiFens, IDEA) and currently coordinates one Erasmus+ project: wINGS (begun in 2018), and also participates in 14 more: EASIER, EPUM, ELSE, AT-SGIRES, SENSE, WINDEXT, Dig-It, ISSA, ICT-4TVET, TOOLS, PRIMAE, QHELP, Digi-Sporting and Job-Jo. SEIT has also participated in 13 Leonardo da Vinci projects, 3 EUMEDIS projects, 2 FP (Framework Programs), 1 INCO-DC and 3 projects funded by national funds. It has also participated in the EMUNI project and the VUSCC initiative, both related to policymaking or reform and qualifications accreditation, as well as in the Interreg IVC project Innofun, on developing policies for entrepreneurship and innovation. SEIT is currently participating in two AAL projects: eSticky, and GUIDed, and in one national project: ReaDI-STANCE.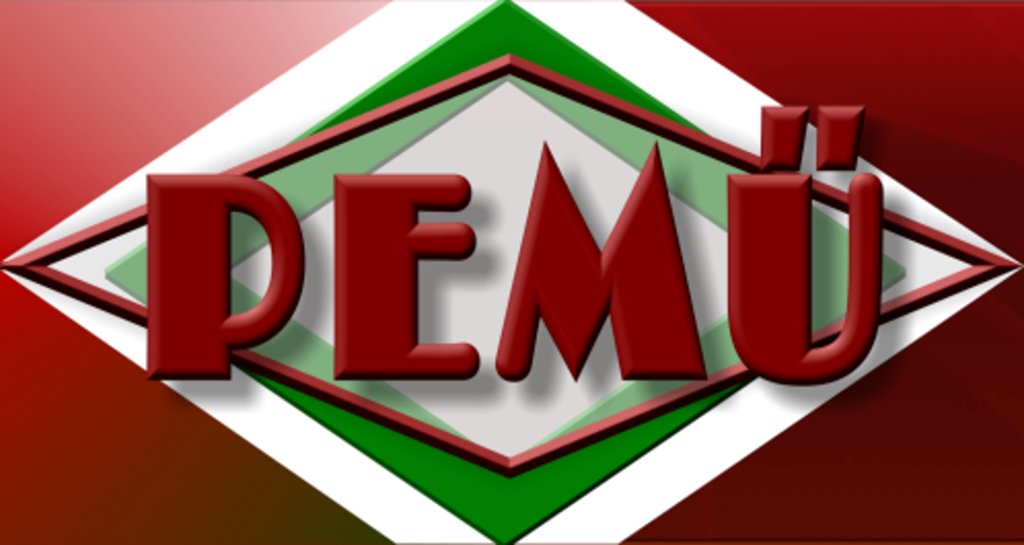 PEMU, Hungary
PEMÜ is a Hungarian plastic processing company located in Solymár. It is a continuously developing large company founded in 1959, which is currently a front-rank company in Hungarian plastic processing industry.
During its long history PEMÜ applied almost every possible technology of plastic processing. Nowadays the injection moulding, polyurethane foaming, special plastic processing and extrusion are its main profile, but PEMÜ also has tool production and its own maintenance plant.
Strong innovation characterizes PEMÜ's activity from the beginning. PEMÜ has been taking part in several European Union and local Innovation projects and also in education related developments.
The education of the new generation has always been very important for PEMÜ, currently in its own vocational training center PEMÜ deals with the practical training of more than 100 vocational students in different profession groups.

bit Schulungscenter GmbH, Austria
bit (= best in training) schulungscenter (= training centre), founded in 1986, is one of the leading education providers in the area of labour-market projects, vocational education, training and employability in Austria. Our clear strength is our experience and know-how in designing (didactics, methodology, instructional design) and carrying out diverse national and international projects. We have substantial experience in working with different target groups, e.g. young people, young unemployed adults, and their educational needs through our regular activities. We employ more than 300 highly experienced staff in seven Austrian regions, which enables us to draw on up to-date know-how and creative training methods for the design of our projects.
Website: https://www.bitschulungscenter.at/